BigBore Safaris
Video Production & Safari Consulting
Hunting safari films from clients for clients
Big Bore Safaris is no outfitter or travelling agency!
If you want them, you got them!
For email click the Cape Buffalo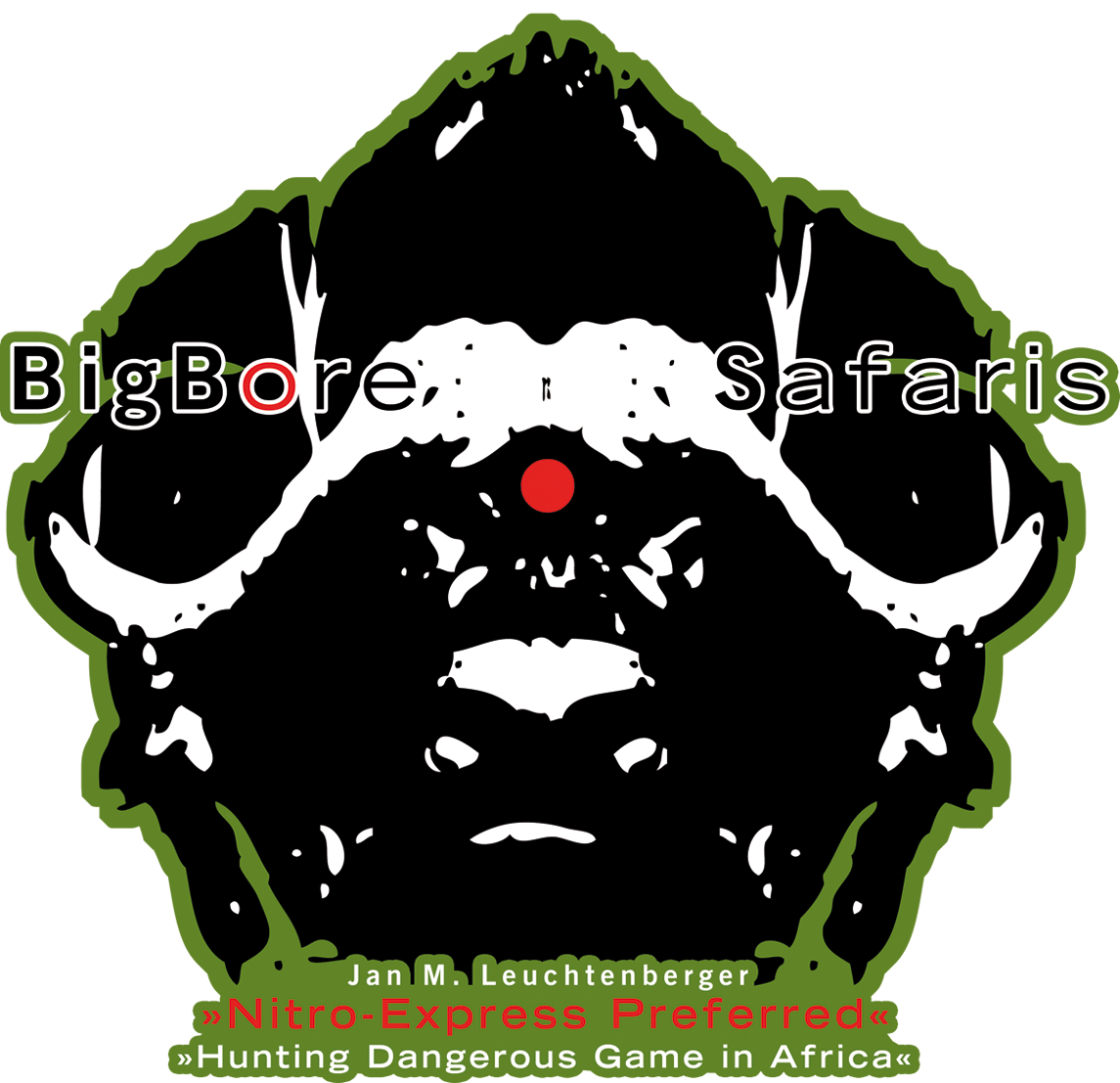 We made best experiences with Rogl African Safaris (Namibia) for hunting Plains
and Dangerous Game in Namibia and Zimbabwe (www.otjiruze.com)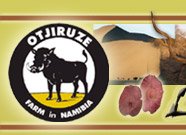 Hunting Dangerous Game with using safari rifles from Riflemaker Reimer Johannsen GmbH (www.Johannsen-Jagd.de)
is one of the best insurance you can imagine for hunting dangerous game.
We also use the Johannsen reloading program for individual ammunition, in order to have a one shot killer in our hand.
Check the knowledge of Johannsen and you will be more successful for a deadly shot.